Michelin heritage notebook
This notebook features the Michelin Man with a passenger car tyre and the Michelin signature. The picture from the Michelin archives dates from 1930.
The notebook is part of Michelin's green range and is ideal for jotting down important notes.
Format A5 – 60 pages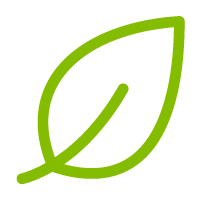 This item is part of Michelin's eco-friendly range.