Michelin woolly hat, one size, in navy blue with a yellow turn-up and the Michelin logo.

Made from 50% recycled polyester and 50% acrylic, 3 x 550 ml PET bottles were recycled to make this product.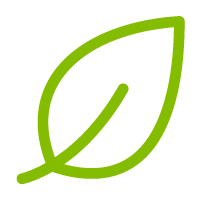 Part of the Michelin Ecological range

40-60 % recycled materials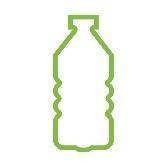 Made from recycled PET bottles.