The L'Aventure Michelin official shop offers a wide choice of Michelin and Michelin Man-branded items that will delight young and old alike. Unpublished visuals from the Michelin Heritage archives, exceptional works, souvenirs of L'Aventure Michelin for fun or pleasure.
Supporting Michelin's mission of helping to build a more sustainable future, don't miss our "Eco-friendly range"!

Atlases, maps, illustrated books, MICHELIN Guides… see the collection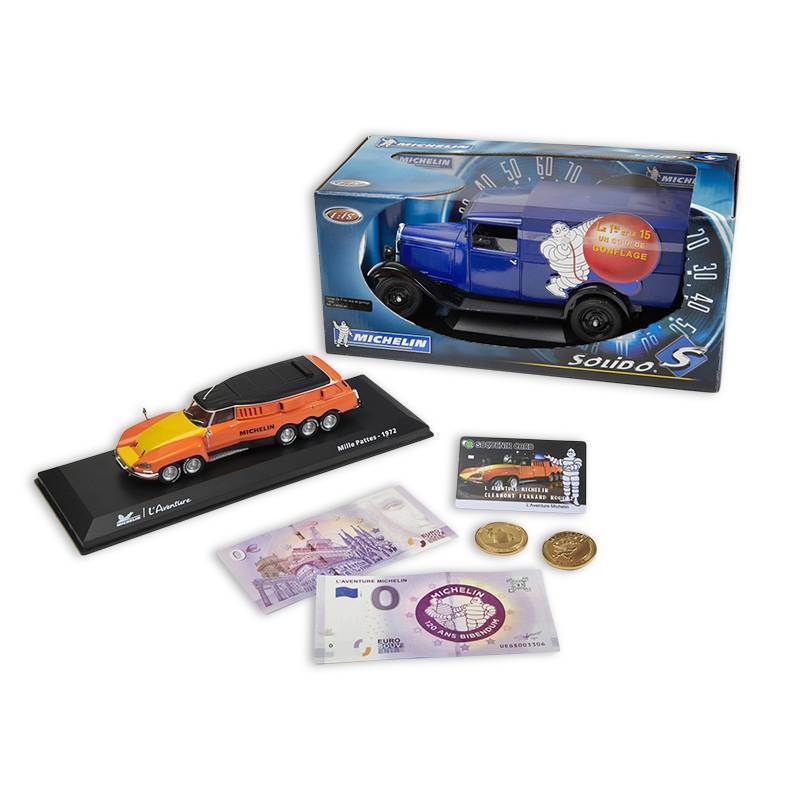 Michelin miniature vehicles, Monnaie de Paris collectibles, tourist tickets…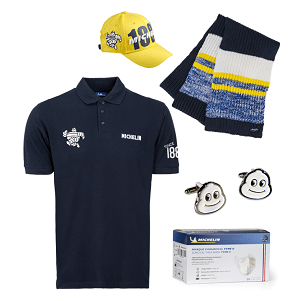 Michelin T-shirts and polo shirts, caps, backpacks, Michelin surgical face-masks…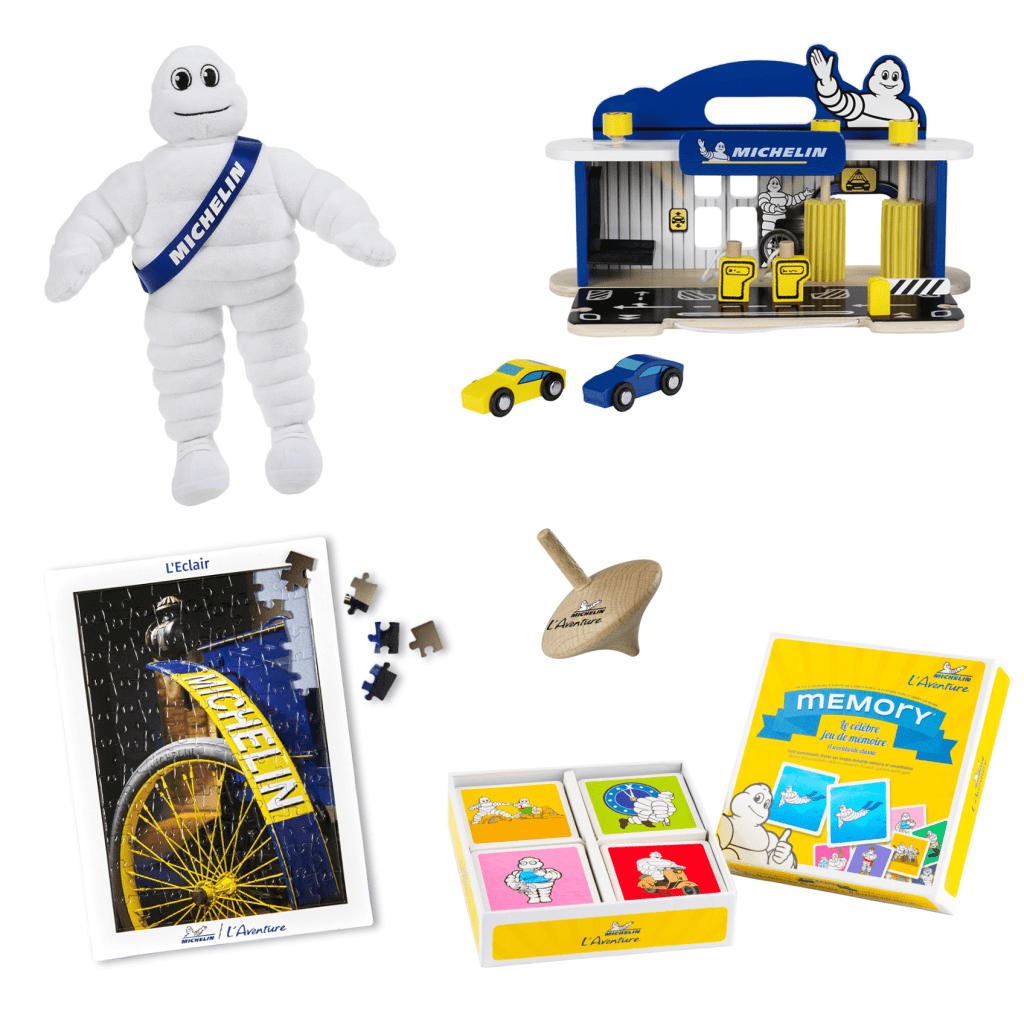 Puzzles, wooden toys, Michelin Man stuffed toy, Michelin flasks and tableware…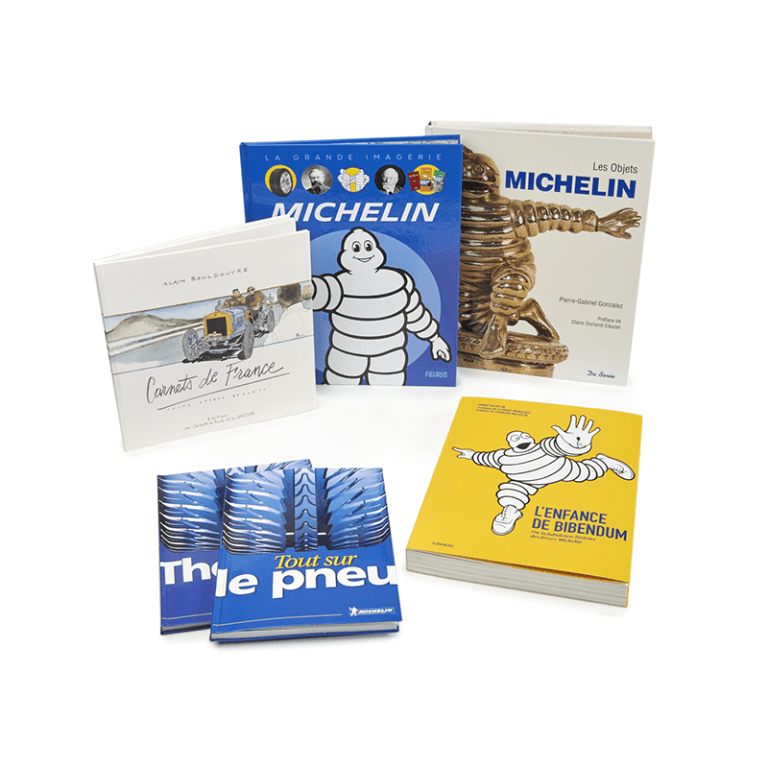 Michelin books for all ages: picture books, Michelin: Une aventure humaine…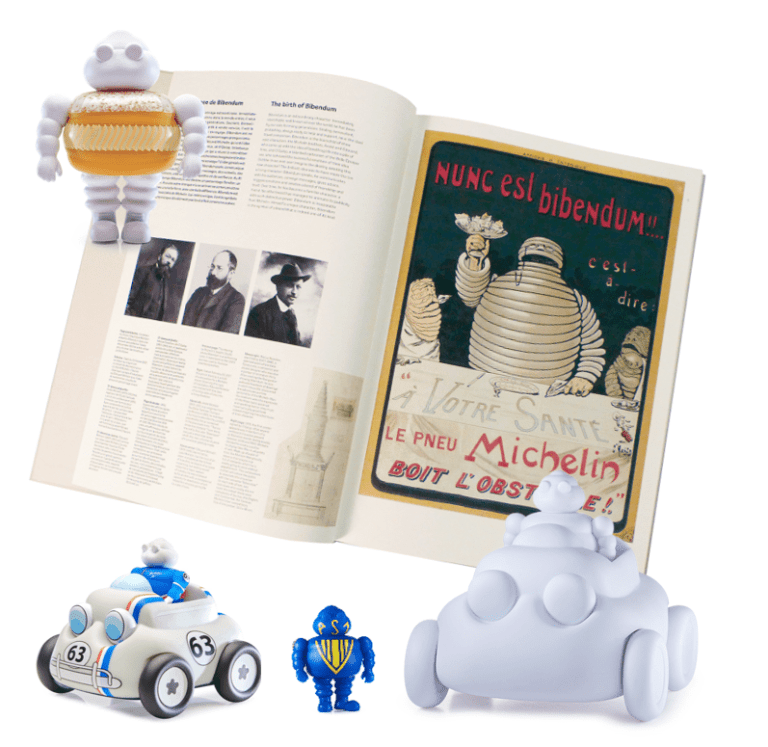 Michelin Man pop figurines, Michelin Man toy car, books, Michelin snakes & ladders board game…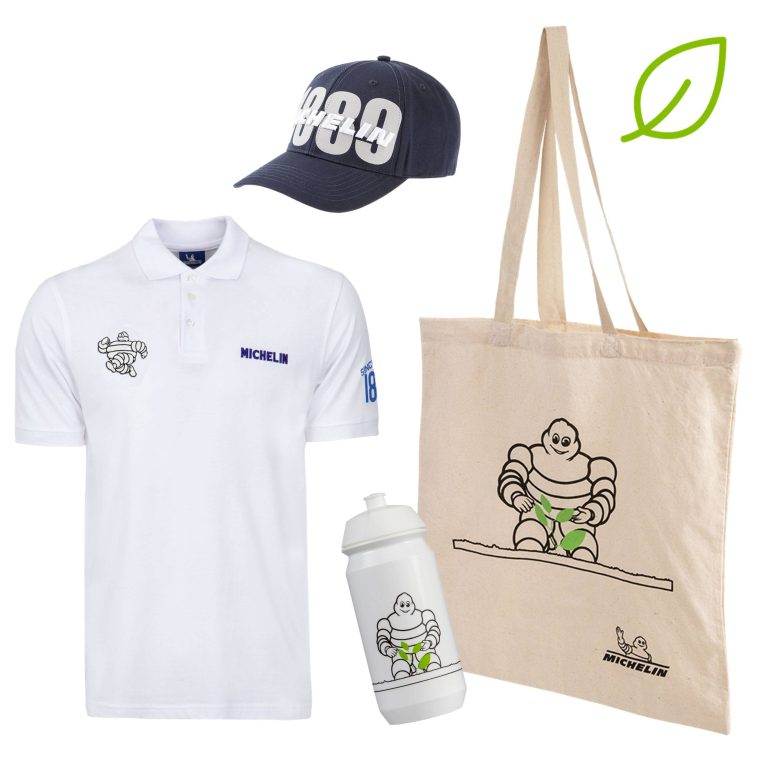 Find the full range of eco-friendly products by Michelin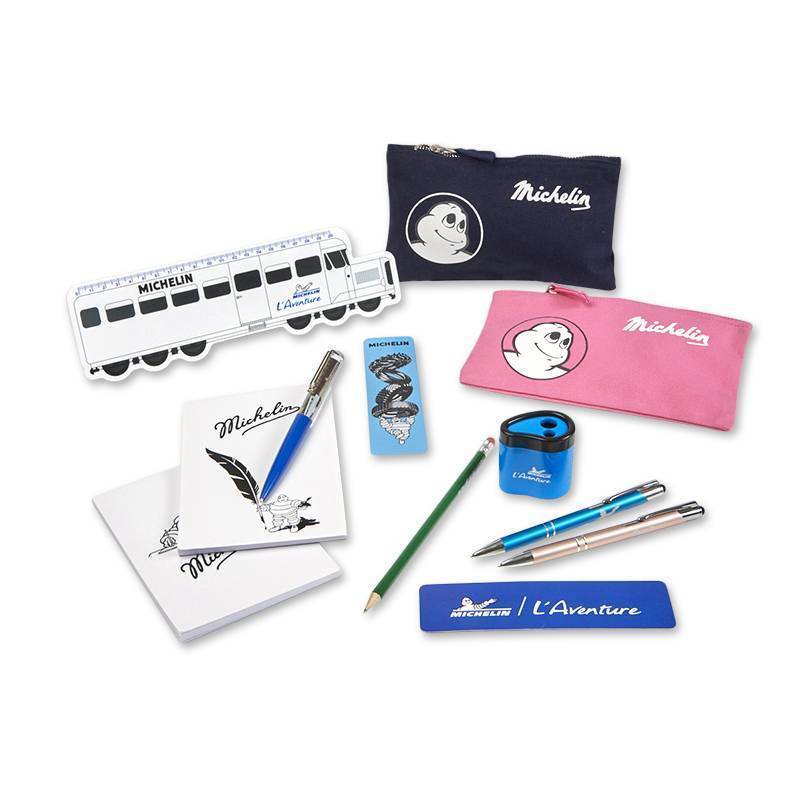 Michelin visual heritage notebooks, L'Aventure Michelin pens, rulers, pencils, etc.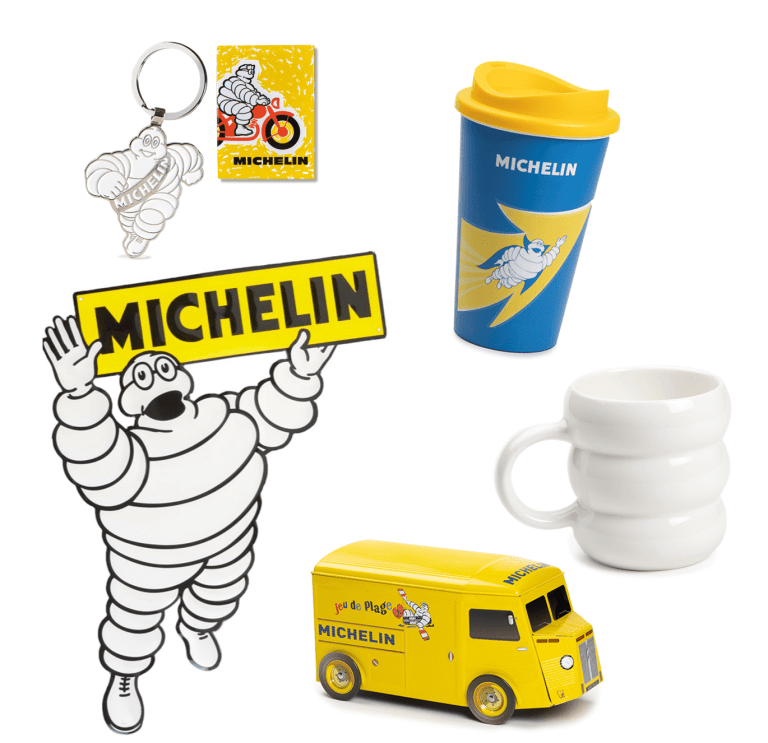 Michelin Man magnets and keyrings, mugs, Michelin historical posters, etc.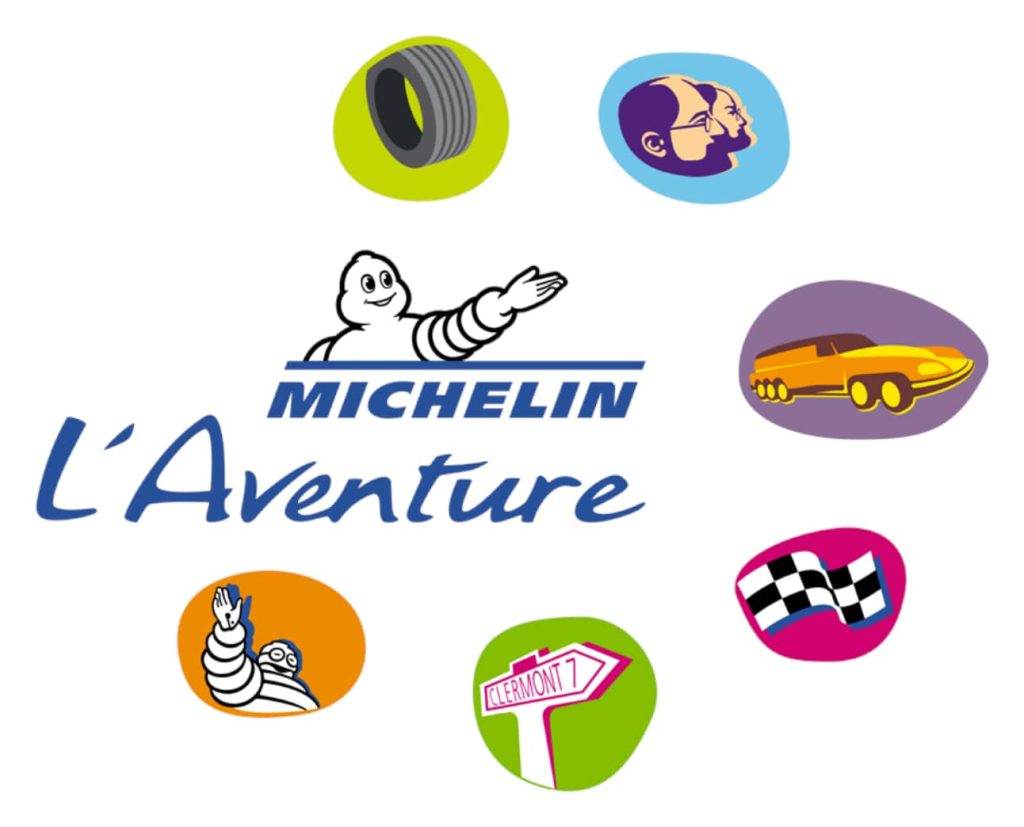 Come and discover the living history of a brand that always belonged to its time. At the centre of this route appears the joyful and familiar figure of Michelin man. A figure that symbolizes Michelin: close to the public, in perpetual evolution, but remaining faithful to its values. The Michelin Group Museum offers a playful and interactive experience in a setting that takes people of all ages on a journey. Because yesterday's experience is the foundation of tomorrow's progress: the epic story of Michelin is first written in the present.