Exclusive to the L'Aventure Michelin shop, pencil featuring a Michelin historic map. You can see the city of Clermont Ferrand and its surroundings as well as the vintage Michelin signature.
Eco-friendly
Made from recycled yogurt pots and refrigerator interiors.
Made in France
Dimensions: 17 cm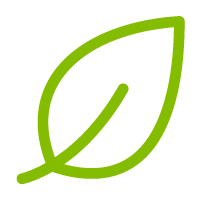 This item is part of Michelin's eco-friendly range.