Michelin wall clock, 30 cm, with blue background and yellow details for the face and figures. Yellow detail around the rim with a set of three hands for the hours, minutes and seconds, also yellow. Bibendum is also present, it is printed on the side of the clock.
Diameter: 30 cm.
Requires AA batteries (not included).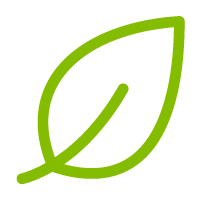 This item is part of Michelin's eco-friendly range.

80-100% recycled materials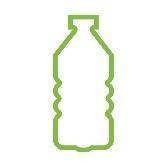 7 boutles recycled