Michelin RPET Flat Cap with mesh
Michelin cap for men or women
This cap features the Michelin logo on the front, where the Michelin Man appears above a yellow line.
The back of this american style cap is made with mesh where the word Michelin is embroidered in blue.
The cap is also adjustable thanks to yellow press studs.
One size fits all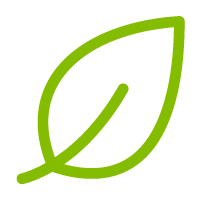 Part of the Michelin Ecological range

80-100% recycled materials