The Michelin Man pencil cup
Decorate your desk with the brand-new cork and recycled PVC pencil cup featuring the Michelin Man making a heart sign with his hands.
The Michelin Man's design has evolved in step with advances in technology and rising levels of car-ownership in the 20th century: tyres became smaller but with larger treads and upper-class status symbols were discarded.
Size: 8.5 x 8.5 x 10.6 cm high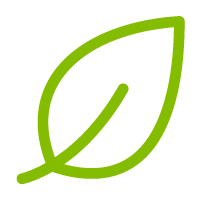 A product from Michelin's ecological range.