Michelin Motorsport 3-stripe cap
MICHELIN Motorsport cap.
Find the Michelin logo on the front of the cap, the famous three MICHELIN Motorsport stripes in blue, yellow and white, and the Michelin Man Sprinter on the back of the cap.
Adjustable, one-size-fits-all cap.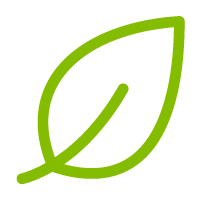 This item is part of Michelin's eco-friendly range.

100 % recycled materials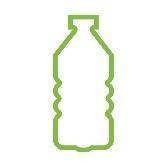 3.6 bottle