Dandy Michelin Man Women's tee-shirt
Michelin Women's tee-shirt
The Michelin Man knows how to dress with style in his dandy suit.
With his shiny shoes, top hat and bow tie, he looks so sophisticated!
The Michelin vintage signature is printed on the right sleeve.
Available in Three colors.
Made of 100% cotton.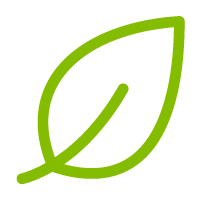 This item is part of Michelin's eco-friendly range.