1889 navy blue hoodie with Michelin lettering on the side of the left arm. With 1889 printed on the side of the chest and the Michelin man on the shoulder.
Style and a perfect fit with ideal length. Pockets inside the side seams for added elegance.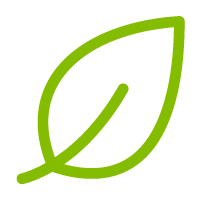 This item is part of Michelin's eco-friendly range.

80-100% recyclable

80-100% recycled materials