Tyres Michelin Man Women's tee-shirt
Michelin Women's tee-shirt, sold exclusively at the L'Aventure Michelin shop.
The Michelin Man also knows how to have fun, and here he is juggling tyres!
You will also find the Michelin heritage signature on the right sleeve.
Available in four colors.
Made of 100% cotton.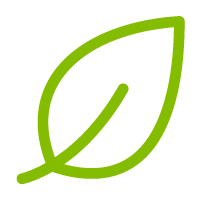 Part of the Michelin Ecological range